Liv Yoga is located in the heart of Verdun, in a bright and beautifully restored, historical building. Easily accessible and centrally located on Wellington (corner Willibrord); surrounded by cafes, shops, restaurants and bars, near public transportation with easy access to major autoroutes.
Liv Yoga offers a variety of daily classes, private massage with a wide range of membership options.
Our Values
At Liv Yoga, we believe in respect, compassion, kindness and inclusion – values that transcend language, age, race, gender and religion. We believe in bringing people together to cultivate community, through the practice of yoga.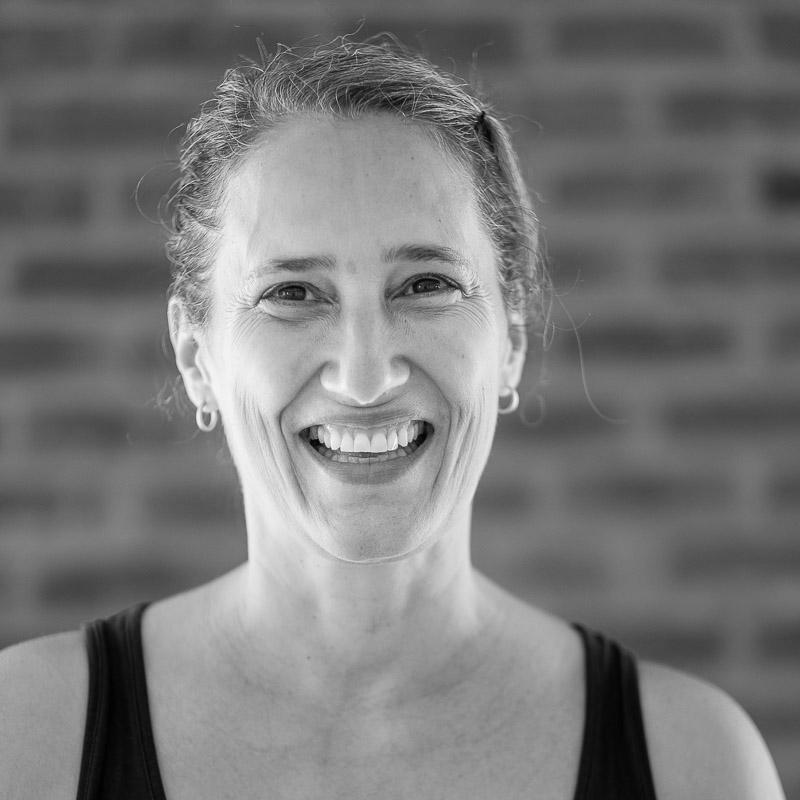 Carmen Ruiz
Carmen's been practicing yoga for over 10 years.
As a practitioner and mother, Carmen has discovered the freedom of letting go and learning to be present.
As a certified instructor, she's committed to self-inquiry, deepening her own practice and contributing to the growing yoga community by sharing the practice with others.
Carmen's passion for yoga and the parallels we can draw from its teachings to live more mindfully, led to the creation of Liv Yoga.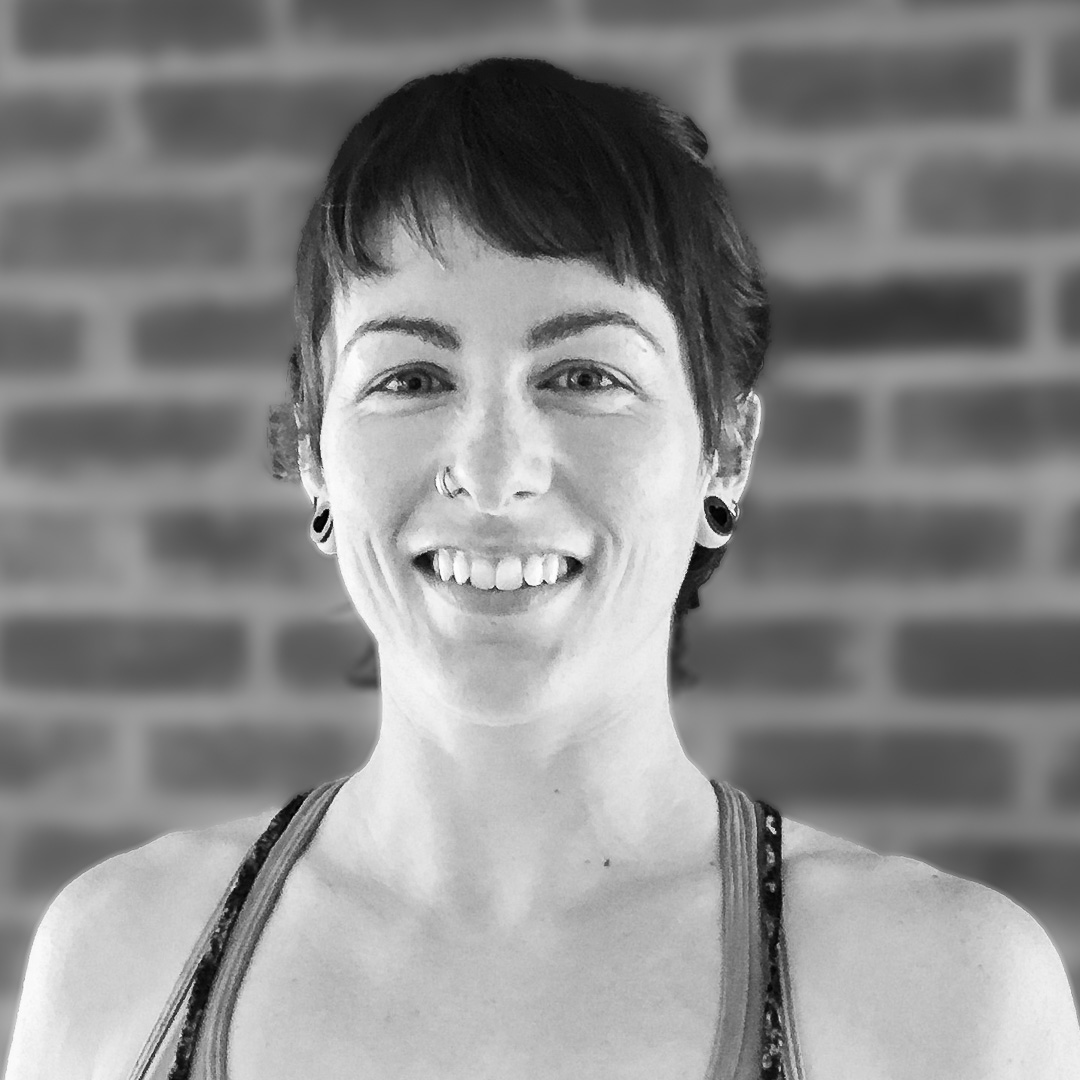 Rachel Lemay
Rachel has always lived an active life and enjoyed many sports and physical activities.
As a traveller, who has lived part of her life as a nomad while working in the entertainment industry as a technician, fitness and connection to the spirit has always been important. 
Yoga has been a part of her life for ten years, and since then the doors have kept opening.

Her inquisitive nature allows her to share her approach of self-exploration, connecting the breath to movement, and accepting what is.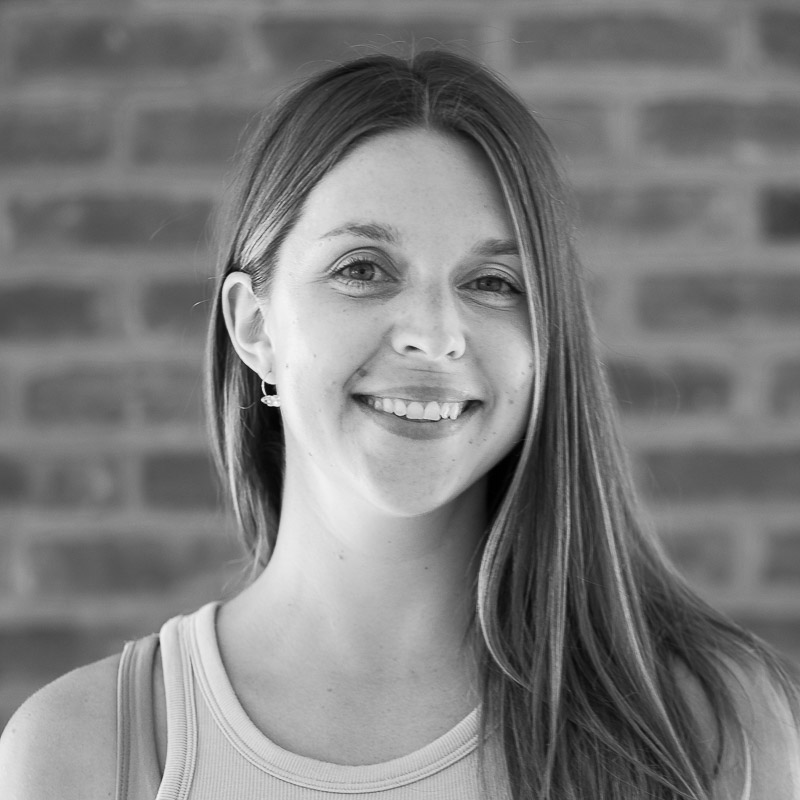 Gabrielle Ouellet
Gabrielle was first introduced to yoga 12 years ago. She did her first 500 hr training in India and has since been practicing yoga as an encompassing system ever since.
After India, she had a deep calling to teach yoga and share the tools she had learnt. Her personal practice has always been a priority. She believes that a good teacher is first a good student and does her best to embody these teachings, and evolve as a human being within a community.
She wants to continue to serve and help elevate the way we birth, gather and move.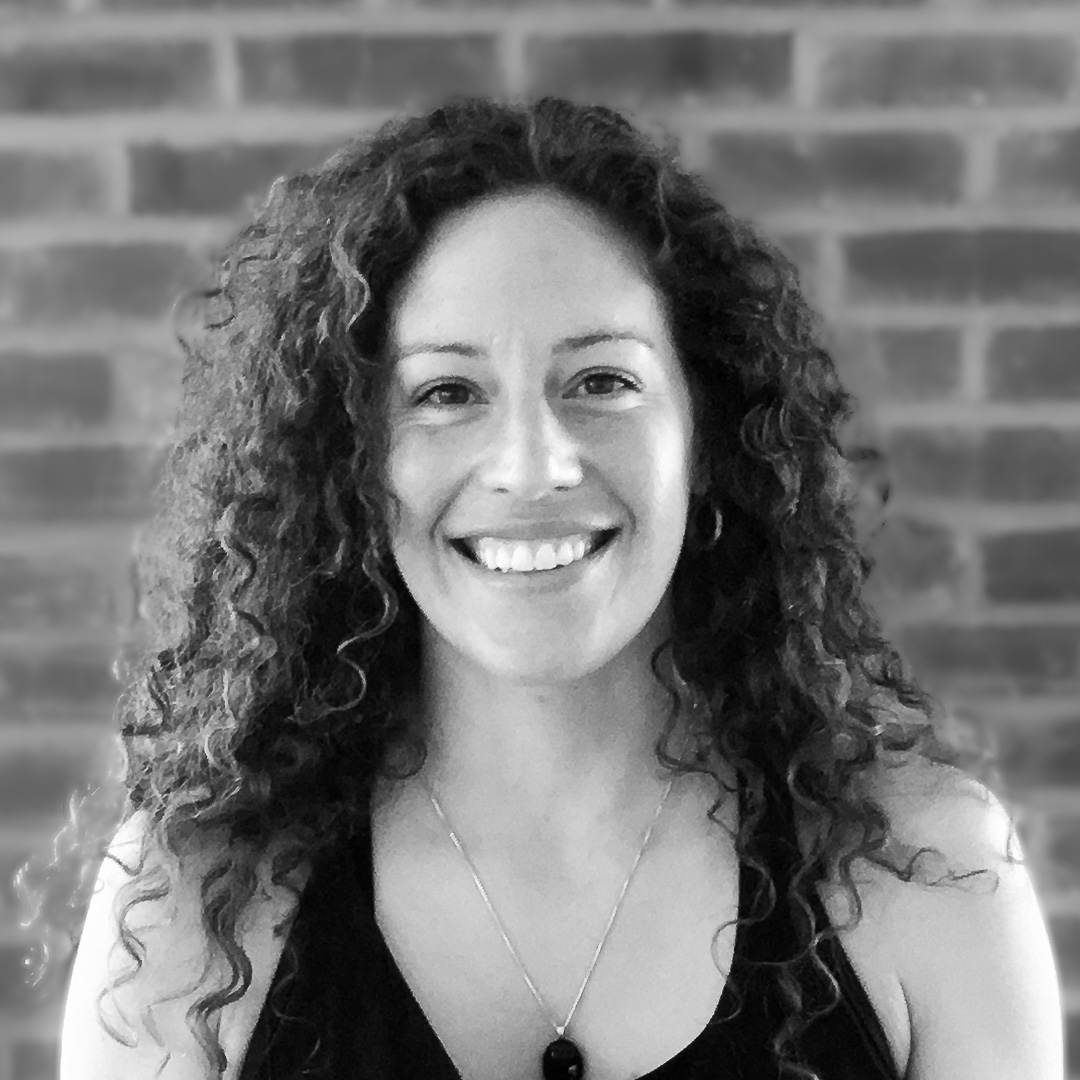 Marie-Helene Gagnon
Teacher by profession, Marie-Hélène is passionate about teaching and human contact. She has now been practicing yoga for 10 years and is certified in Hatha Vinyasa with Yogacharia Sylvie Tremblay at the Yoga Sangha center in Montreal.
Marie-Hélène was instantly drawn to the philosophy of yoga and yoga quickly became a passion for her. Her first yoga class moved her deeply and she knew from that moment that yoga would help her grow, evolve and heal some wounds.
Yoga teaches us to listen to ourselves and the practices of asanas helps to develop our self-confidence.

In her classes, Marie-Hélène likes to create a space where people can learn to listen to their bodies and get away from performance.
Marie-Hélène's flows are fluid, creative and several variations are offered.
Angela Boismenu
Angela is a sober musician, yoga teacher and Naturotherapist. Her personal journey with yoga began after a severe spinal injury in the mid 90's that left her with limited mobility and chronic pain.
Initially, she turned to drugs, alcohol and other self-destructive behaviours to distract from both her physical and psychological pain. In 1998 she tried yoga after a friend recommended it for pain relief.
Over 20 years and numerous teacher training certifications later, she now uses her daily yoga and meditation practice for pain management, rather than self-medicating.
Her intention as a holistic health practitioner is to spread her gained knowledge, in the hopes that it will lead others to a happier and healthier life experience.
Through yoga, meditation, naturotherapy and somatic therapy, she gives her students and clients functional tools to better deal with whatever situation may be at hand.
Susy Molgora
Susy's inclination to broaden her levels of awareness was nurtured by her curious nature and the religious climate she grew up in.
This drew her to the spiritual practice of Yoga in the '80s when she moved to California with her husband. The busy life of building a family distanced her from it and was able to reconnect with her passion in 2006. This led her to the decision to obtain a Yoga Instructor Certification and become a full-time teacher, leaving her job at a branch of the U.N. and never looking back.
She has a deep commitment and dedication to the practice of Yoga in addition to her generosity in sharing her knowledge of it.
Interested by the workings of asana in both mind and body, her approach brings focus to proper alignment so students can observe the unique sensorial experience in the body as their practice unfolds.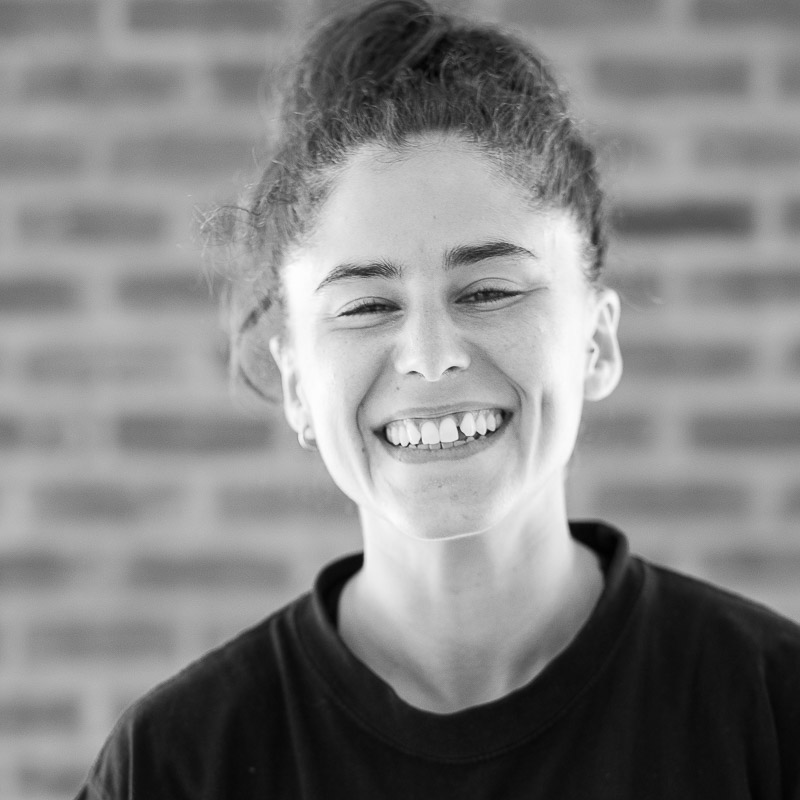 Elody Hafner
It was in 2015 while studying anthropology that Elody discovered Yoga.
In 2016, she immersed herself for 3 months in India, completing a 500-hour training course in Hatha Yoga. In 2018, she then travelled again to India for 3 months to train in deep tissue massage (a technique called Ayurbalance), as well as Tibetan bowls and meditation.
Since these trainings, Elody has taught in Morocco, Luxembourg and Montreal. She combines those multiple techniques and her interest in movement with her teaching of asanas.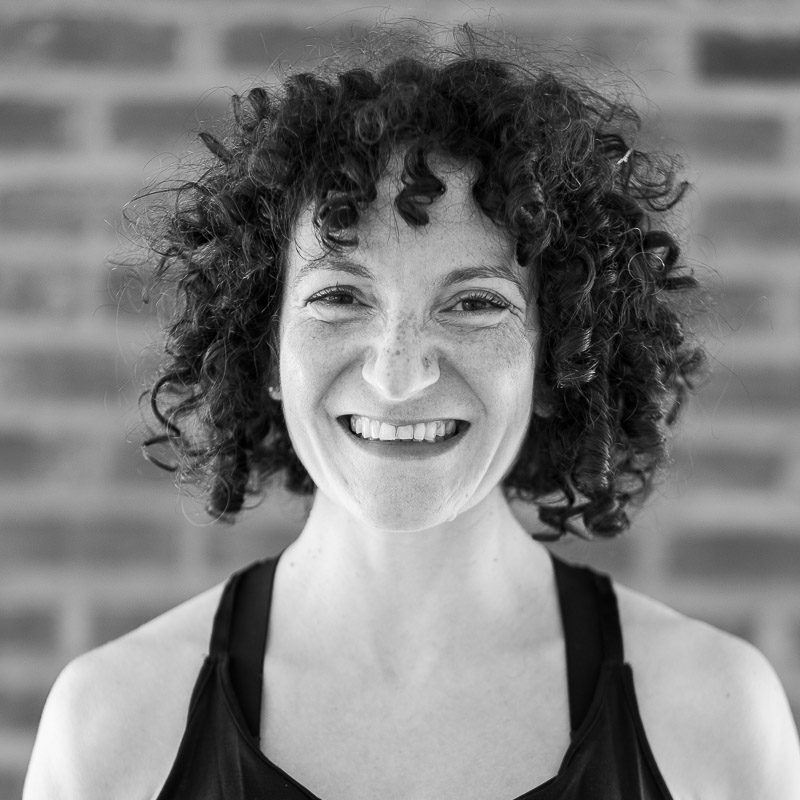 Pauline Roussel
Originally a dancer, Pauline has always been guided by movement and self-expression through the body. Also a fitness trainer, her own practice led her to yoga, which was a life-changer. Deeply convinced that everything comes into balance when body and mind are aligned, she tries to make each class a benevolent space where everyone feels free to listen to themselves, to recenter and to fully be who they truly are.
Certified in Hatha, Vinyasa and Yin, as well as prenatal, postnatal and mother-baby yoga, Pauline believes that yoga is an eternal learning path enfolding with every practice, every training, every sharing.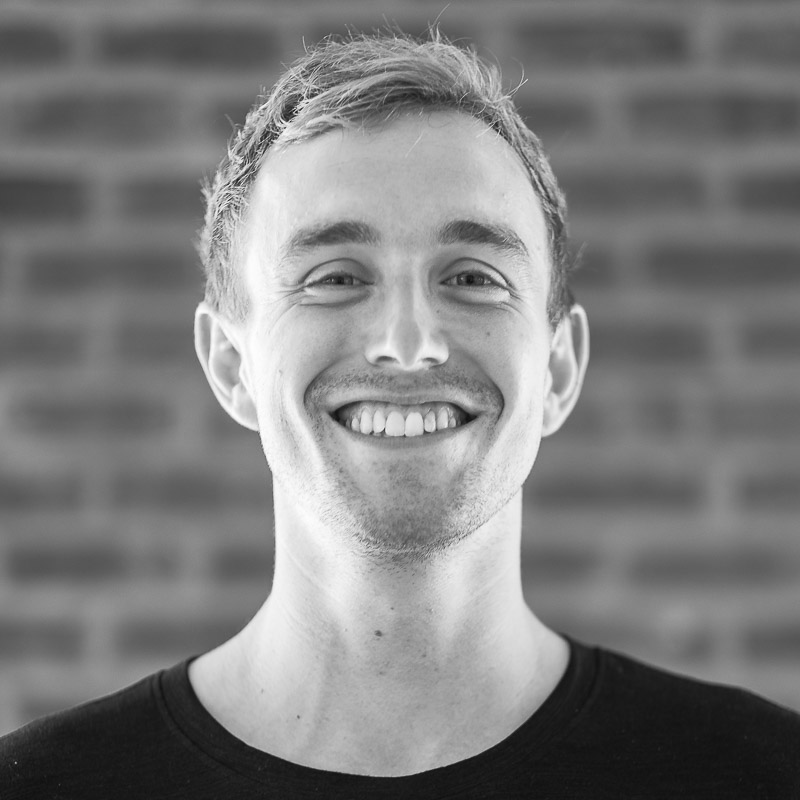 Hugh Condon
Originally from the U.K, Hugh first found the practice of yoga through an academic interest in the philosophies of the east. This took him to India where his teaching journey began. Since then, he has continued to study with teachers from both Canada and India.
Hugh feels an integrative approach to teaching and learning is fundamental. He prides himself on being a student first – always being open to new ideas and ways of practicing.
This new knowledge is blended with his traditional background, and provides a modern biomechanical appreciation, within a framework that still honors the succession of Teachers that have come before him.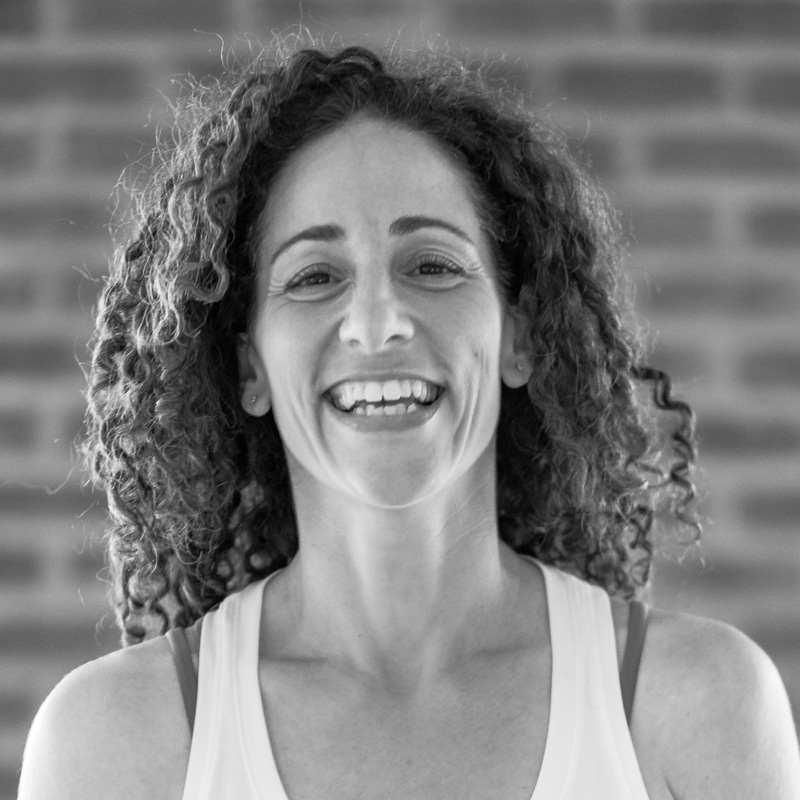 Pascale-Audrey
Pascale-Audrey has been a yoga practitioner for more than 15 years now. She studied with Yogacharia Sylvie Tremblay and received her 380 hour certificate at the Centre Yoga Sangha in Montreal.
Since then, she's been guiding classes in studios, businesses, events, and workshops. She loves sharing the benefits of the practice and the wisdom she learns from advanced trainings, meetings, and her own personal development… And life itself! 
As a very passionate individual, she finds peace in the balance between introspection and action. It's this balance between softness and energy, as well as fluidity and discipline that she hopes to transmit in the scope of her teaching.
Studio Etiquette
Some helpful tips . . .

Please plan to arrive 15 minutes before class to settle and get signed in.
The practice room is a silent space so please save conversations for the lounge area.
The studio is a cell-free environment. This means. . . absolutely no cell phones are permitted in the practice area. If you must bring your phone with you, please leave it in a locker and take advantage of this opportunity to truly disconnect.
Please remove your shoes / boots when entering the studio. We have a spot to hang your coats and jackets, too.
No food in the practice area.
Don't forget to bring your water bottle!
If you've forgotten your mat or don't have one, don't fret. Mats can be rented for $2.00 each.
Please lock up your valuables in the lockers provided. We're not responsible for lost or stolen stuff.